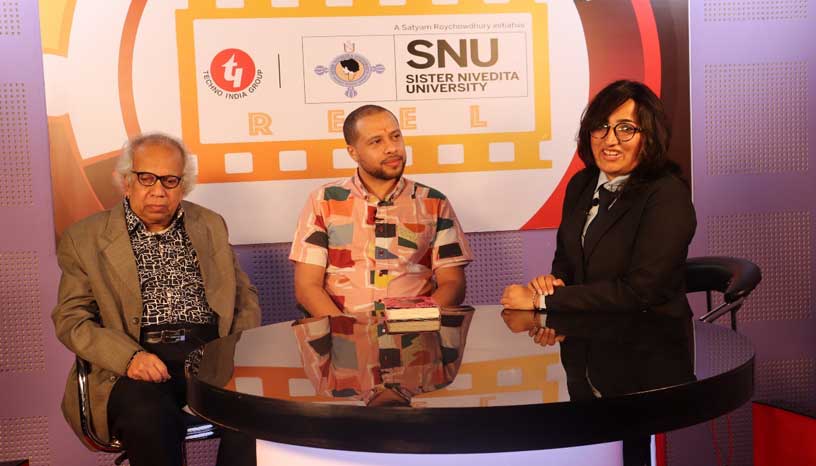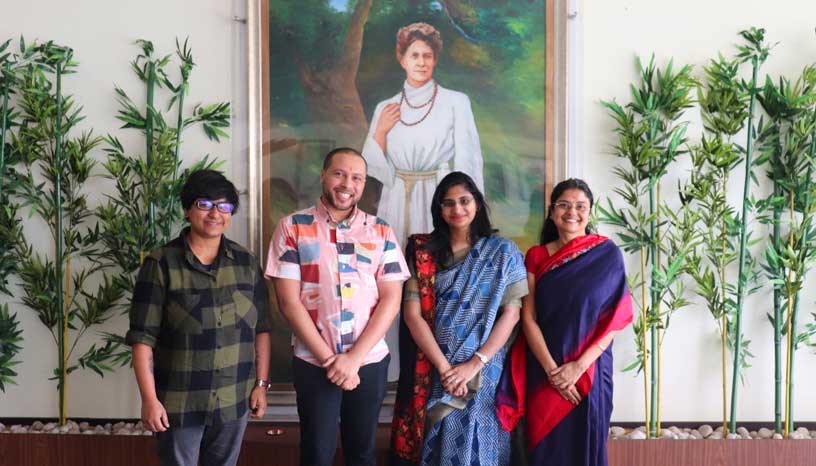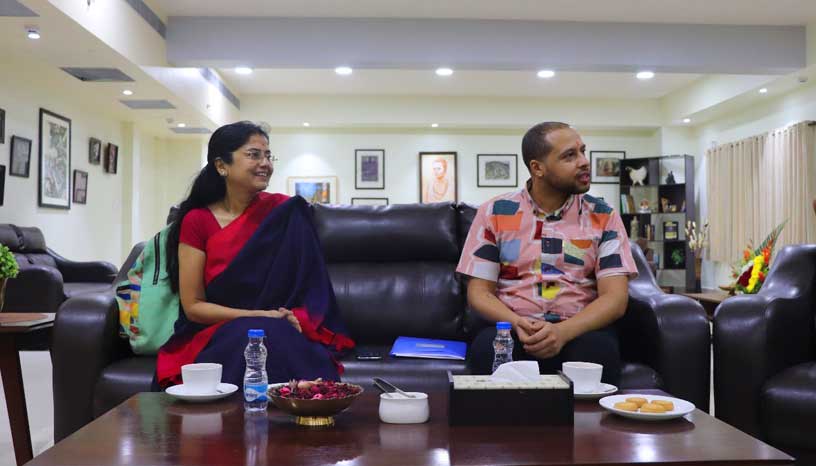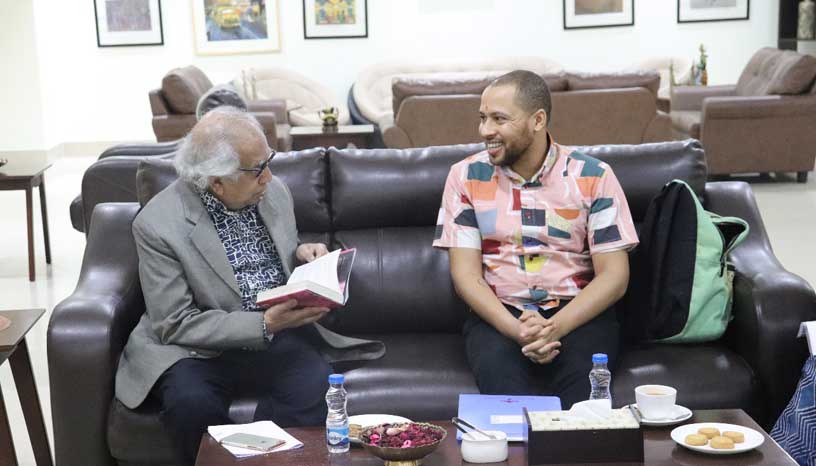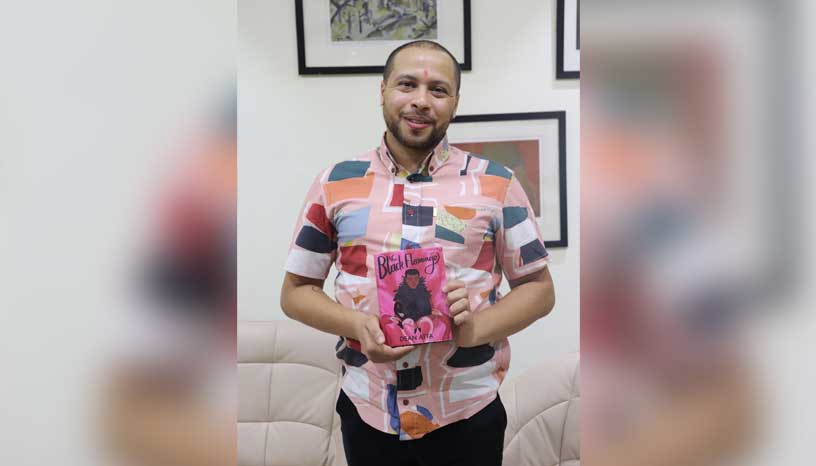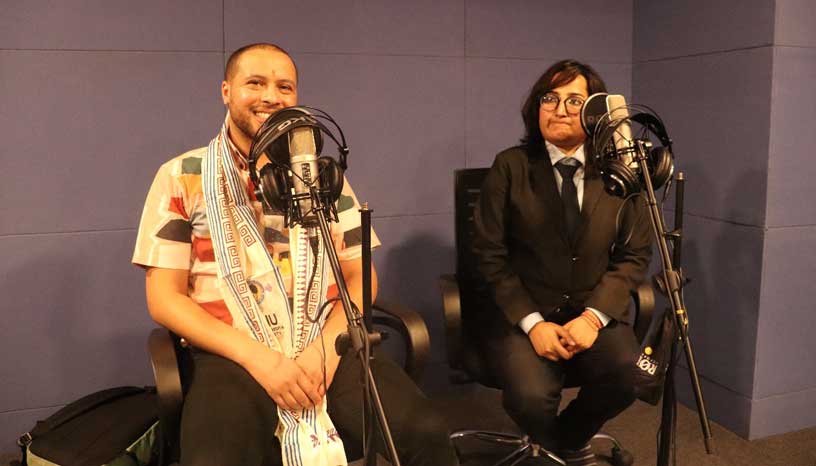 Talk show by Dean Atta in Sister Nivedita University
Dean Atta, a British poet of Greek Cypriot and Caribbean descent visited Sister Nivedita University on 5 February 2020. He has been listed as one of the 100 most influential LGBT people in the United Kingdom by The Independent newspaper.
A lively talk show featuring Dean Atta, in which he had a great interaction with our students, led by renowned author, Mr. Ranjan Bandyopadhyay in the SNU studio was the highlight of the entire day!
Wednesday, February 5, 2020
SNU campus, New Town