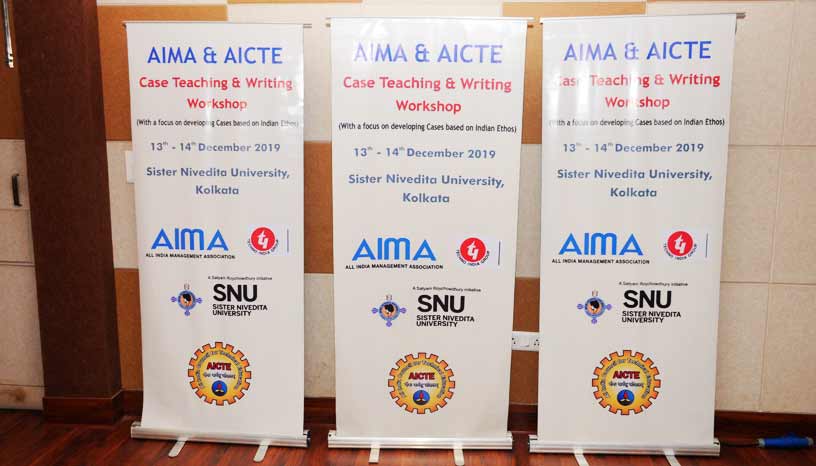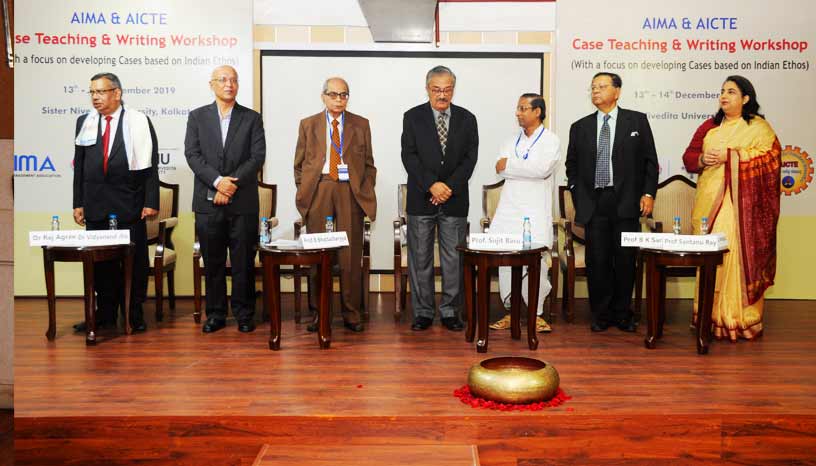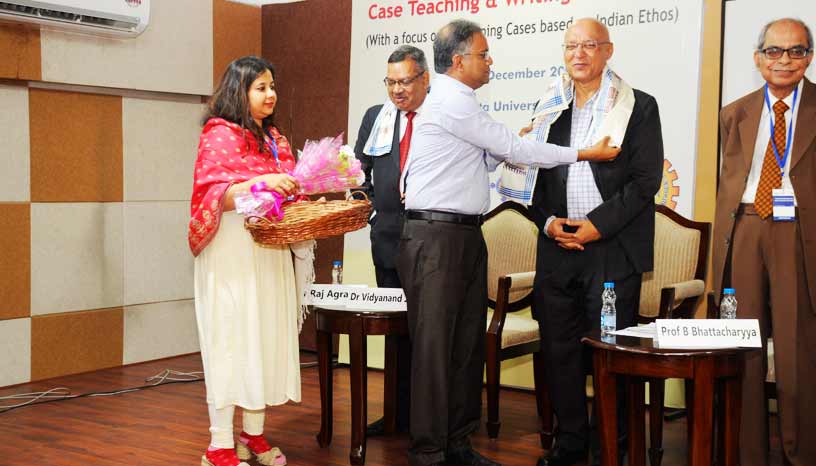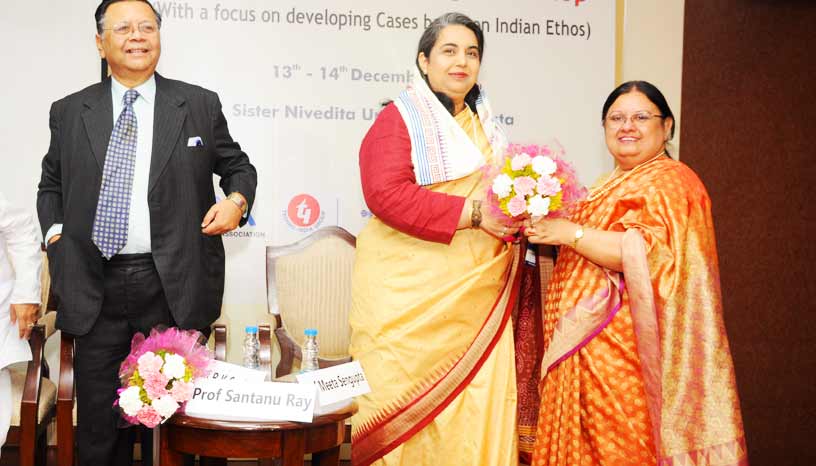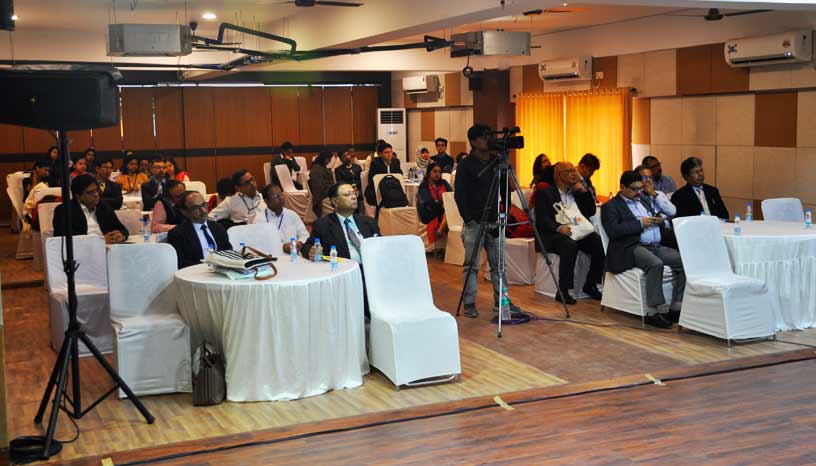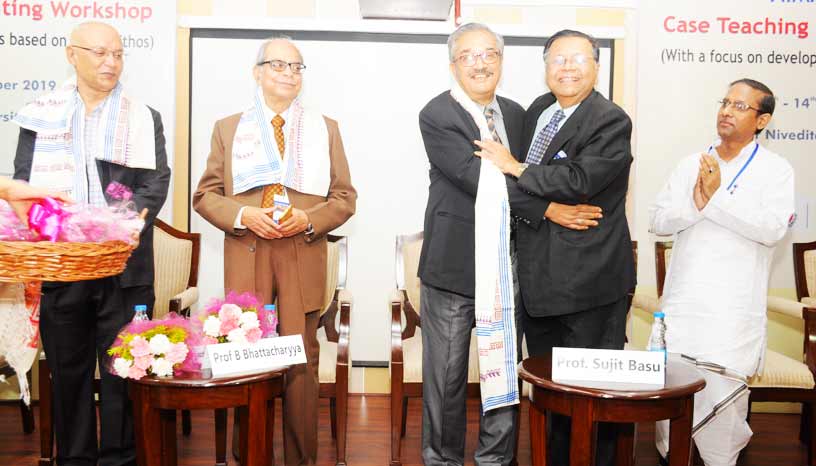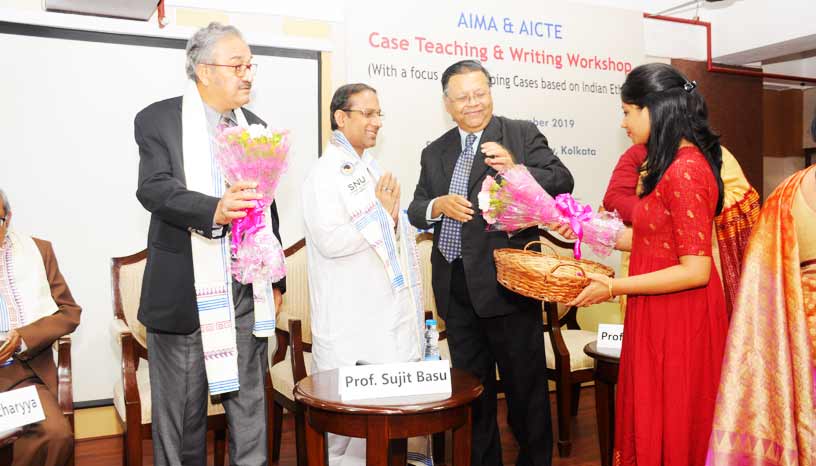 Sister Nivedita University in collaboration with All India Management Association (AIMA), India Case Research Centre (ICRC) and AICTE had jointly organized a workshop on Case Teaching & Writing with special focus on developing cases on Indian Ethos on 13 – 14 December, 2019 at our campus.
The objective of the workshop was to train potential case authors for effective case teaching and developing cases based on Indian companies and ethos. AIMA, with its well established India case research centre (ICRC), provides an opportunity to case authors to get their cases published in AIMA's case journal-- The Casepedia.
This workshop was conducted by esteemed case writers with the best experience in case writing. The participants was taken through a step-by-step guide to writing cases and teaching note in a structured manner with extensive feedback sharing that will be impactful and unique, aligning them with the B-School curriculum and current training needs in days to come. The methodology of the workshop included experiential learning approach, with introduction of some of the best examples from the industry in case developing and writing, expert feedbacks and peer review on individual cases.
The workshop attendees included, professors / faculty members, doctoral candidates, and industry professionals having inclination towards case writing in the management-related disciplines including marketing / digital marketing, human resource, strategy, operations, managerial economics, finance, branding, statistics, supply chain management, CSR, E-commerce, family business, and so on.
It was a highly educative & interactive session that was enjoyed by all.
Friday, December 13, 2019
SNU campus, New Town