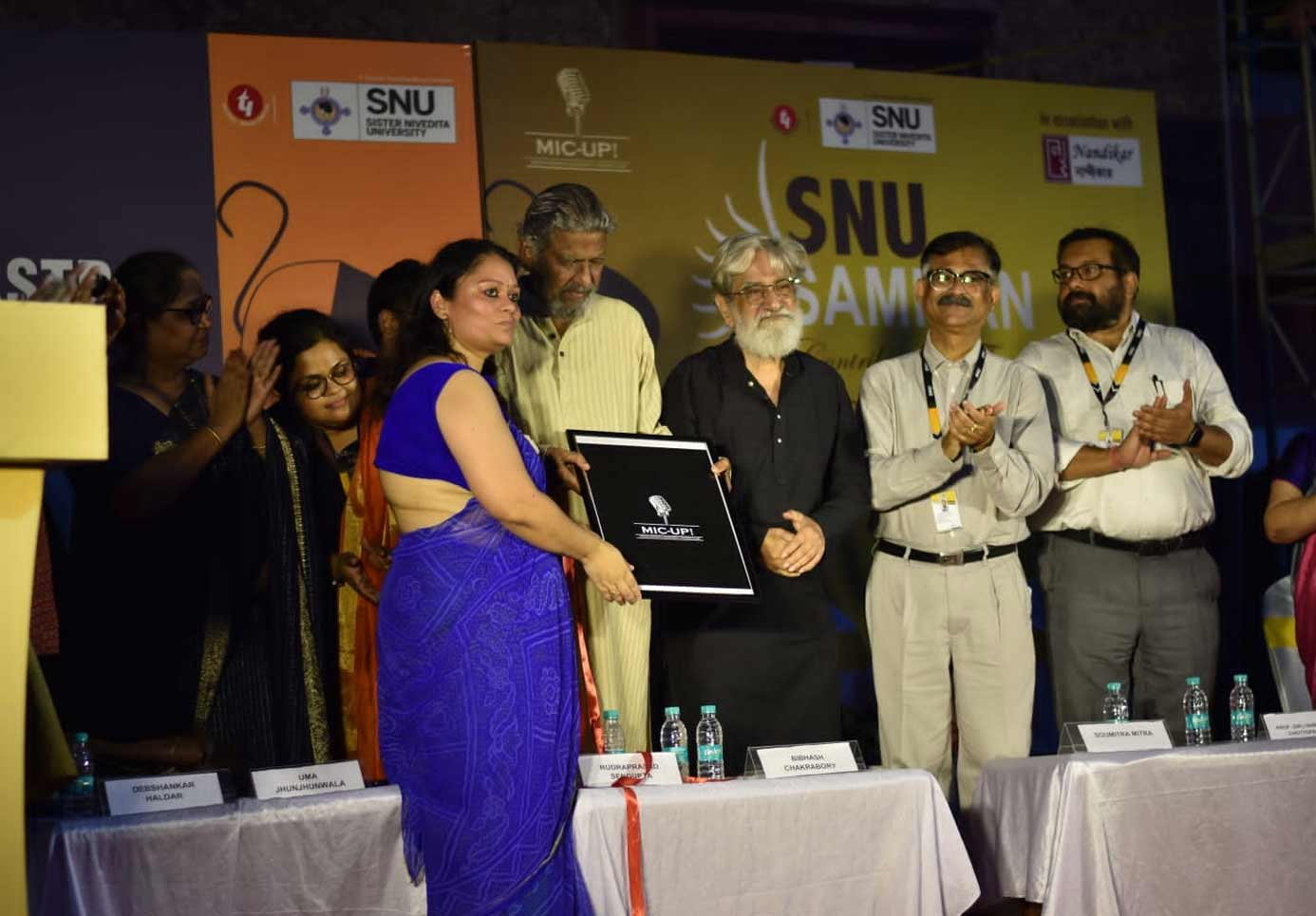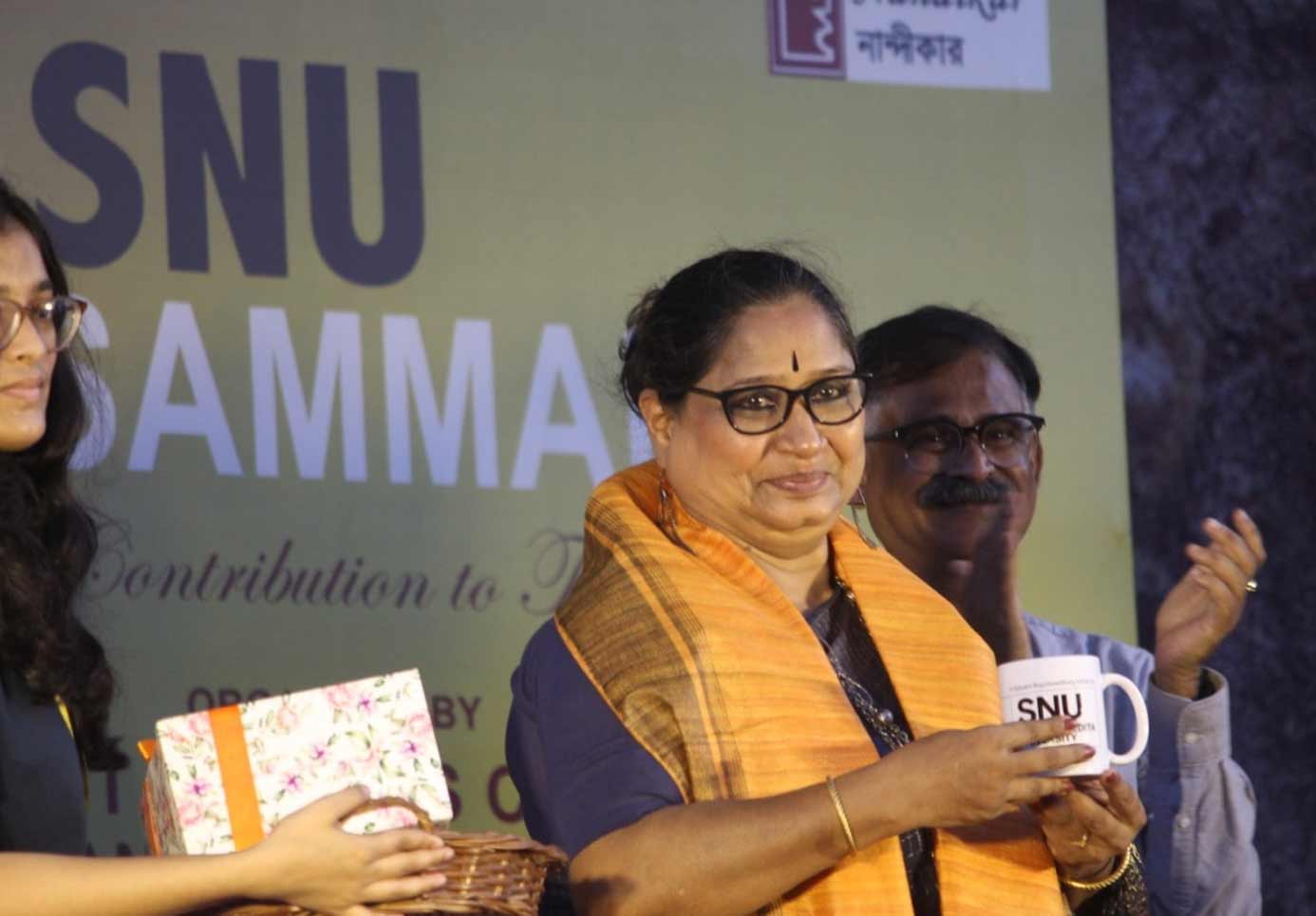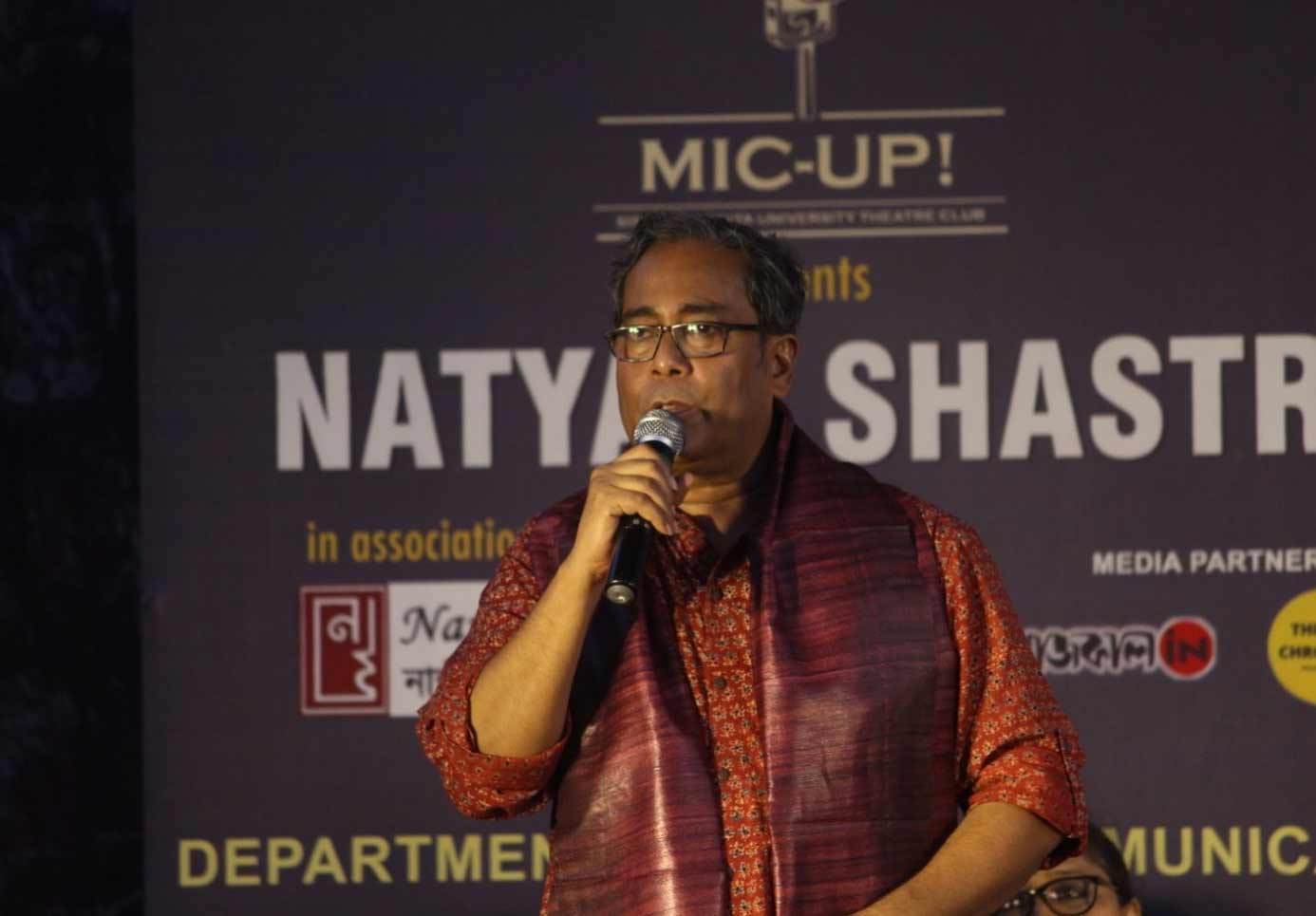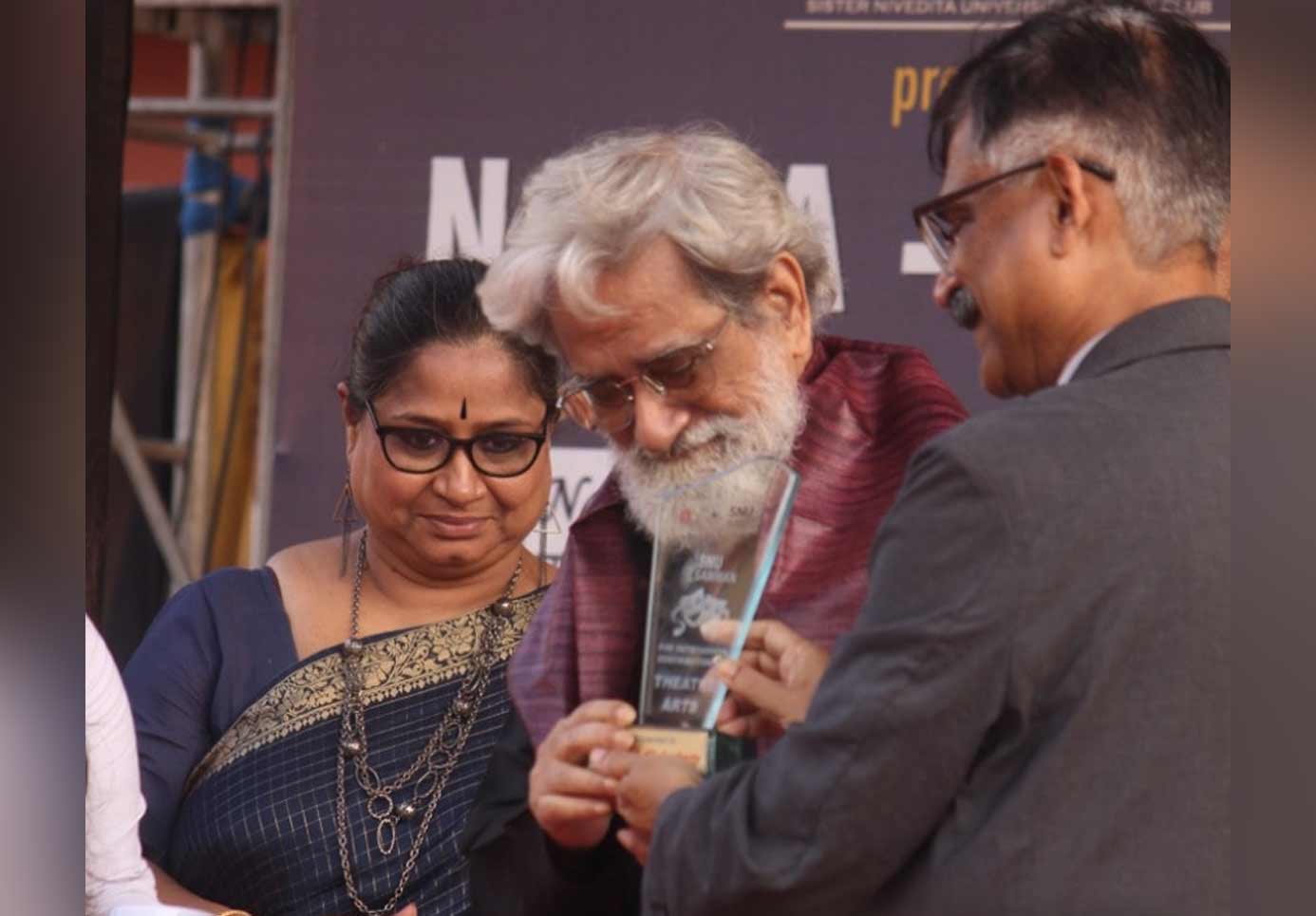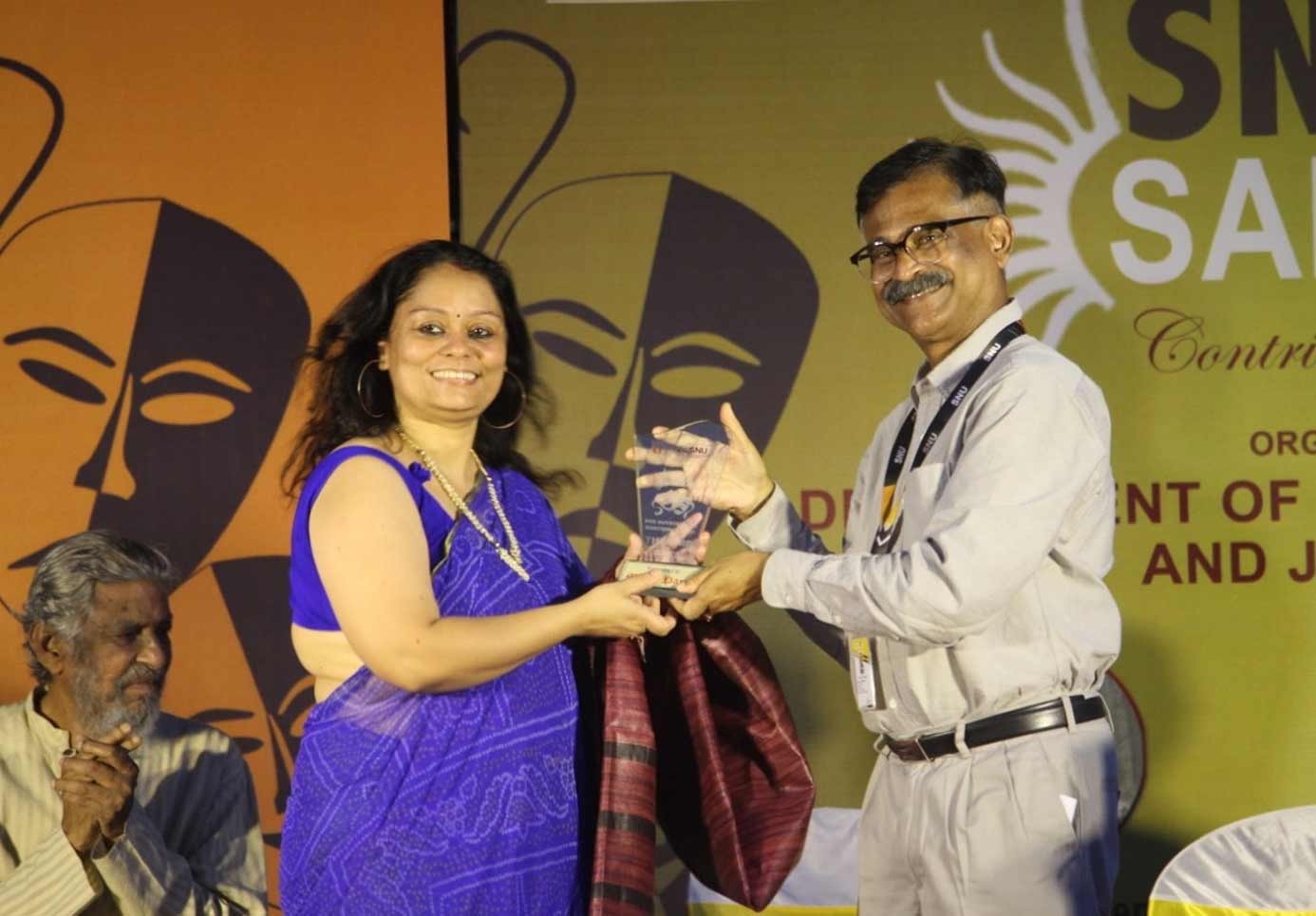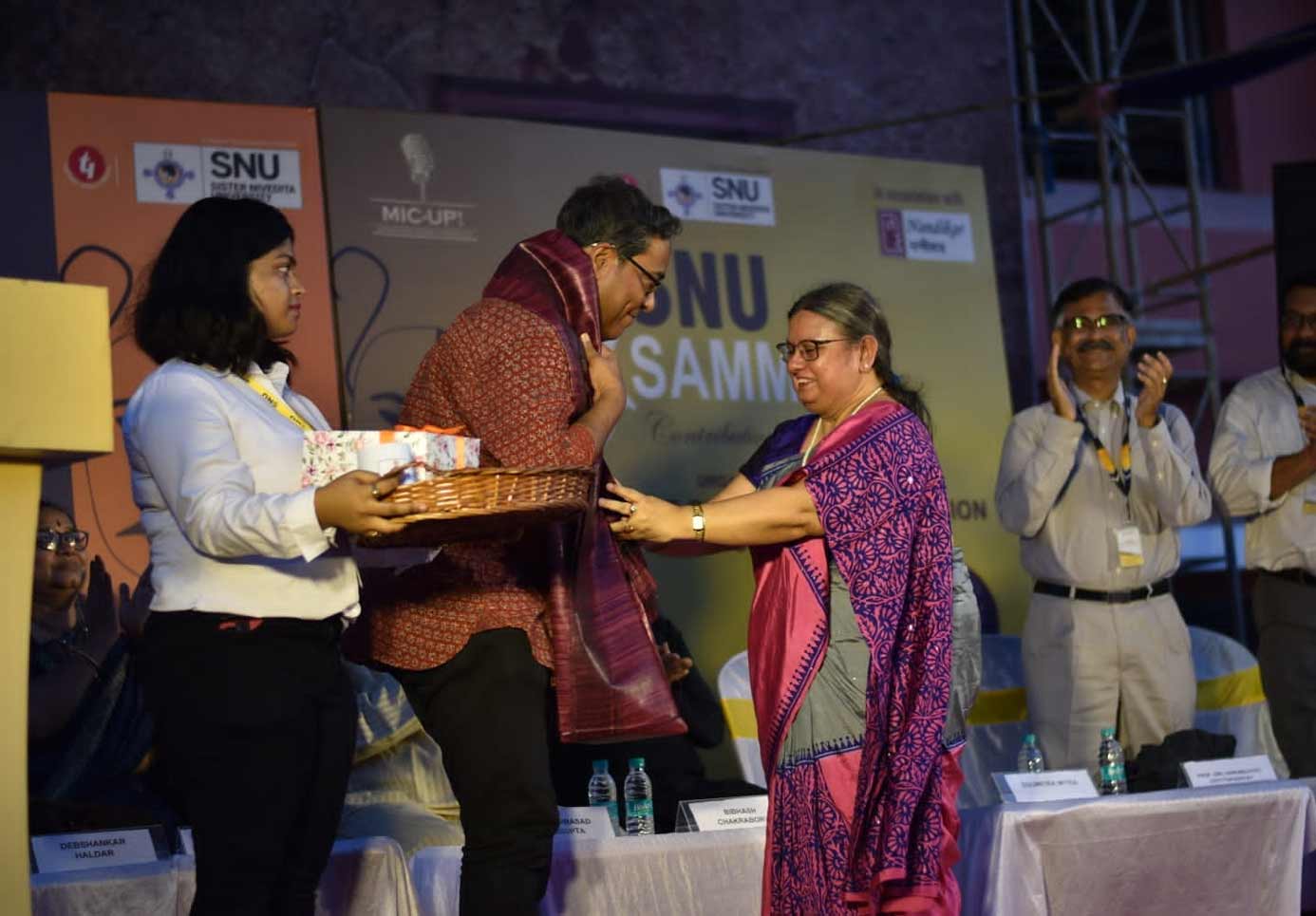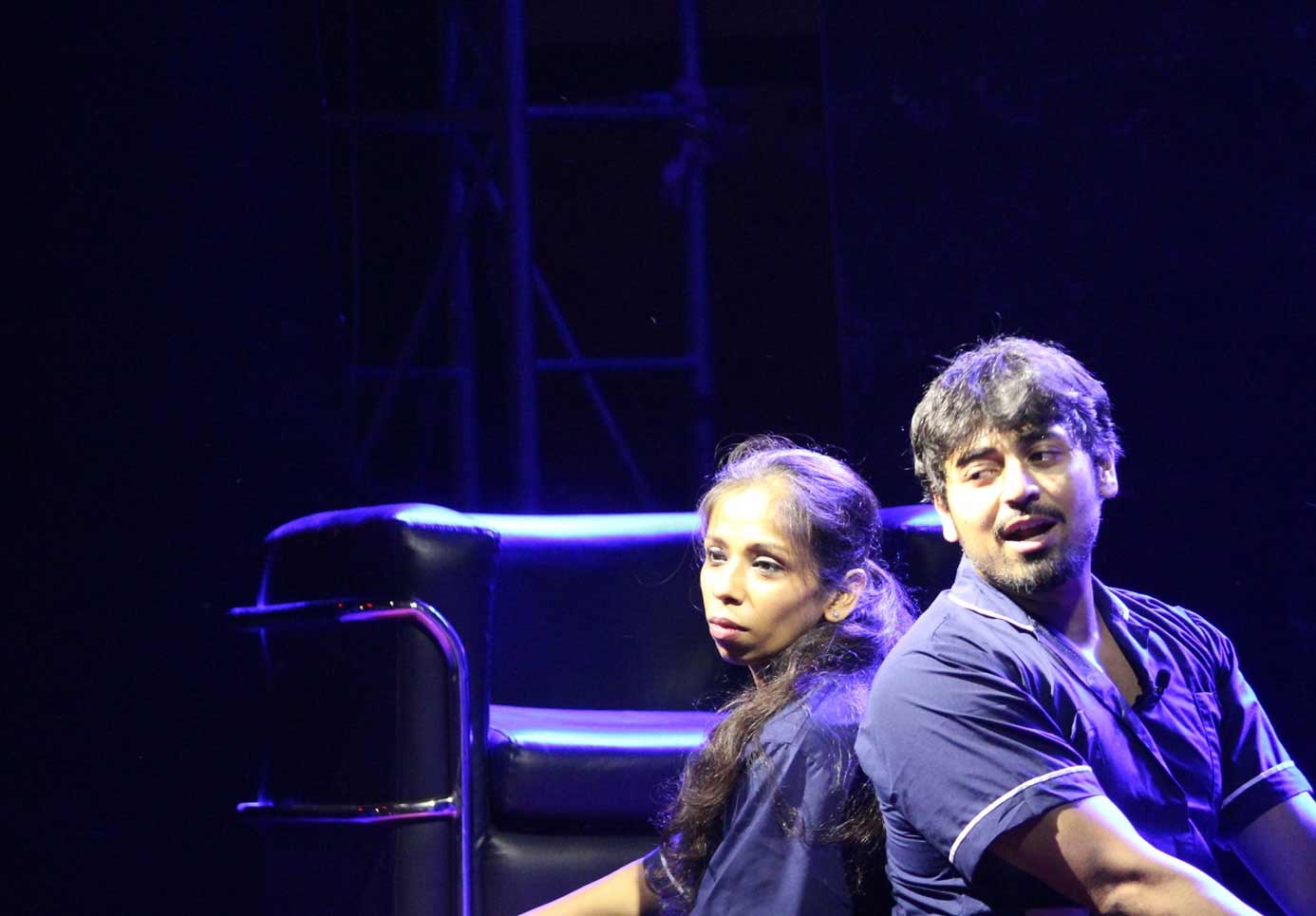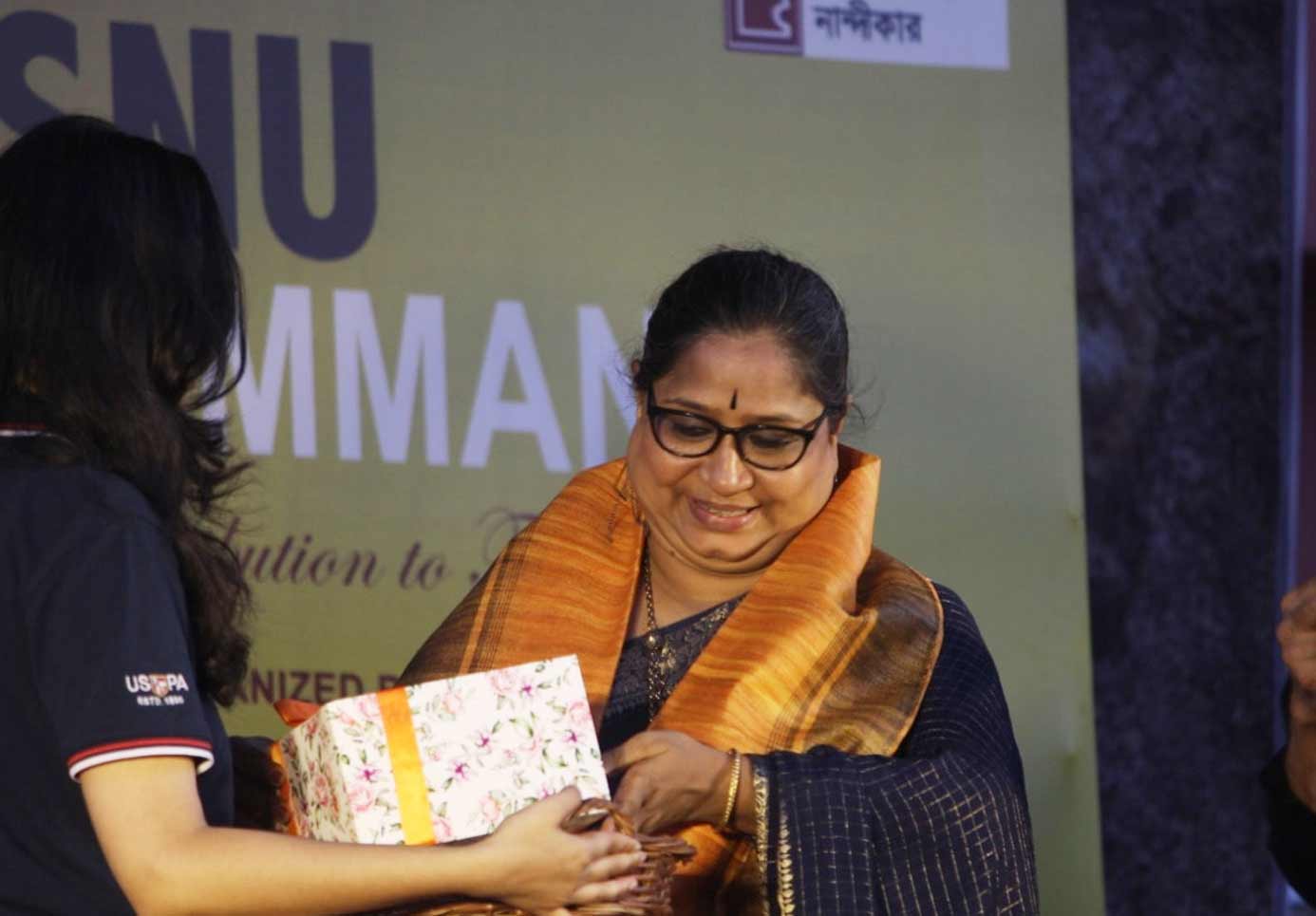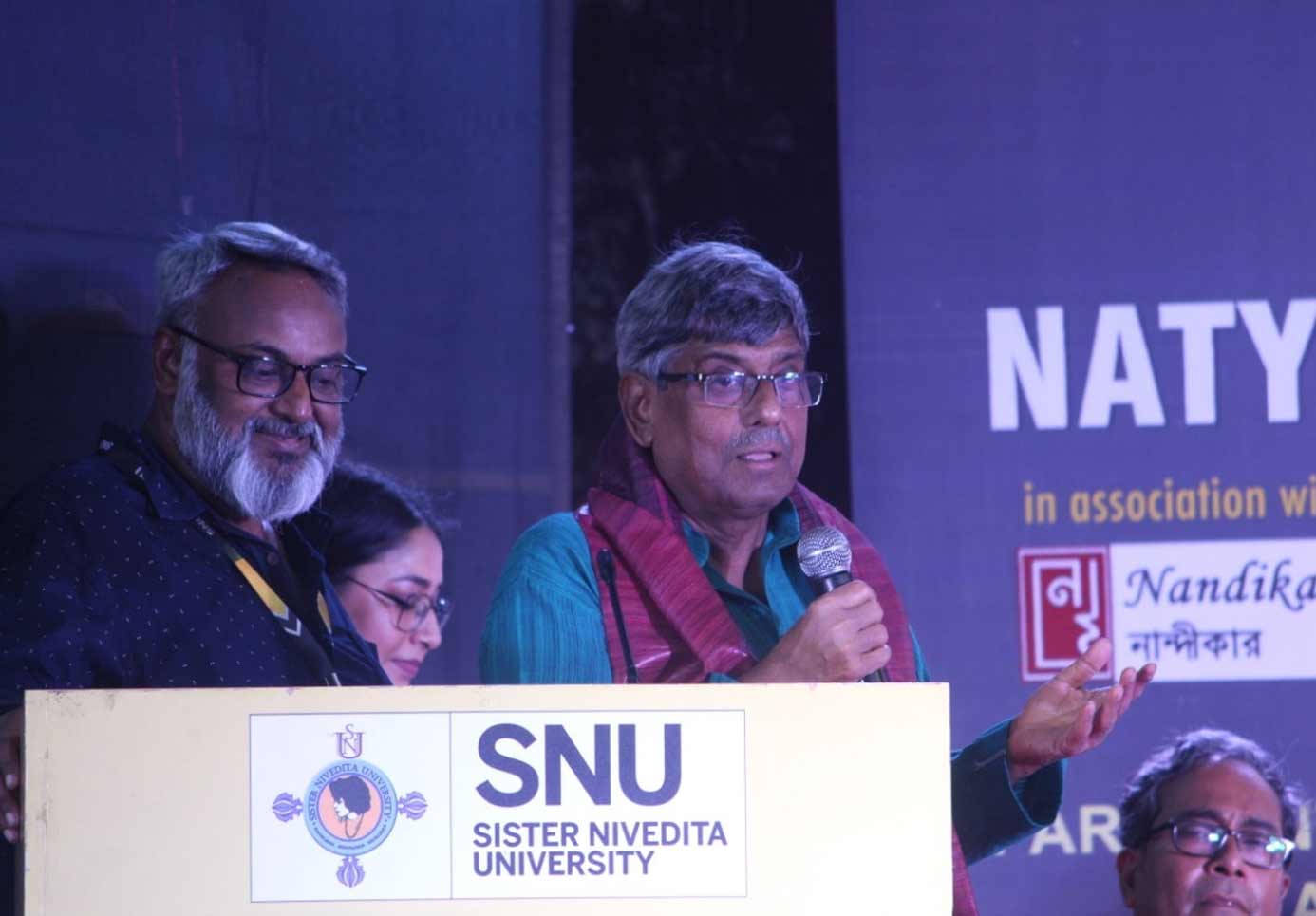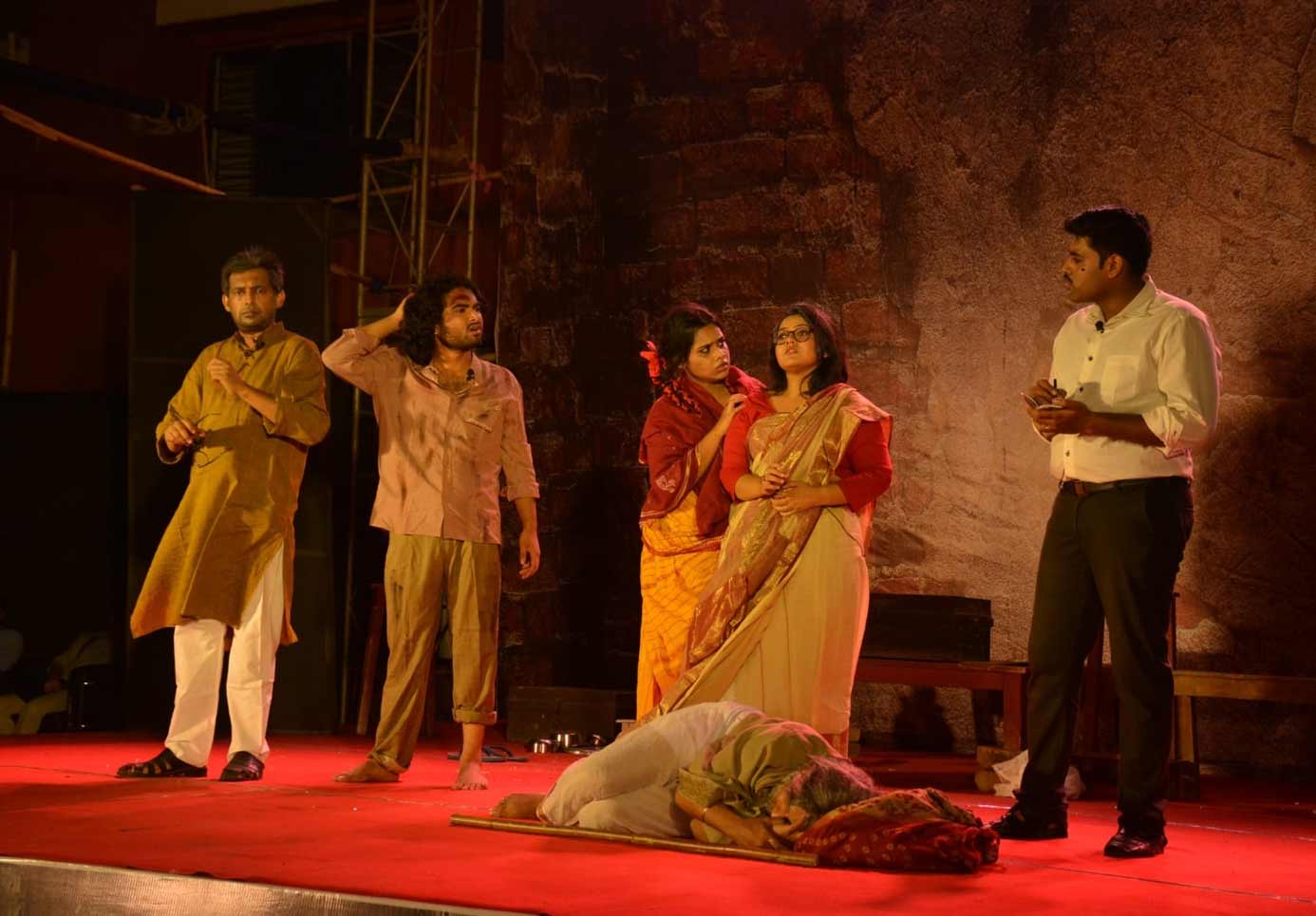 The memorable moment at Sister Nivedita University,
We were overwhelmed to present The SNU SAMMAN to Rudraprasad Sengupta, Bibhash Chakraborty, Debshanker Halder, Soumitra Mitra and Uma Jhunjhunwala for their contribution to theatre arts.
SNU takes pride in bringing these stalwarts together on one stage for the first time.
SNU MIC- UP (Theatre Club) was inaugurated by these legends.The first play of MIC-UP- 'Sorisrip' was showcased under the direction of Arindam Basu(Sr.Faculty with Mass Communication and Journalism Dept)
The day ended with a power packed premiere performance 'Antoron' by Nandikar
The occasion was graced by Honourable Vice-Chancellor:Dhrubajyoti Chattopadhyay, Registar :Prof.Suman Chatterjee, Director HR and Industry Connect:Ina Bose and other dignitaries.
Friday, April 29, 2022
Sister Nivedita University Campus